International Conference for General Aviation, Athens 22 January 2018
AOPA HELLAS with the cooperation of IAOPA Europe are organizing an international General Aviation Conference in Athens on 22 January 2018. Aim of the conference is for the Greek Aviation community to be informed about the important changes in flight safety subjects which EASA legislation brings, under the a new program with the title of General Aviation Roadmap.
Main speaker will be the director of EASA Mr. Dominique Roland, Head of General Aviation and Remote Piloted Aircraft Systems. Additional speakers will be Mr. Craig Spence, Secretary General of IAOPA which represents 79 national AOPAs with more than 470.000 members and Dr. Michael Erb, Senior Vice President IAOPA – Europe.

Read more...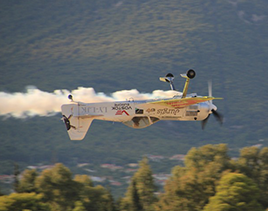 Athens Flying Week is coming up very soon! Read more information about the Athens Flying Week 2013.
Read more...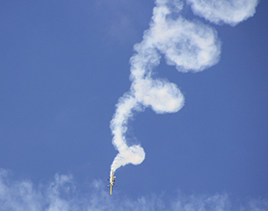 In this article you will find an attachment with a quick guide about the UK CAA - New European Pilot Licensing Regulations.
Read more...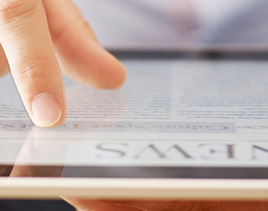 In this article you can read and download an attachment with information about the airport charges waiver decision
Read more...