FRAPORT Greece organized a meeting with selected General Aviation (GA) representatives in Greece on September 26th 2018.
In the past AOPA Hellas had meetings with FRAPORT on May 2017 and May 2018 when the former were promised follow up discussions later in 2018.
The GA invitees to attend this time were AOPA Hellas, Chania Aeroclub, Hellenic Pilots Association, ELAO (Hellenic Aeroathletic Federation), Mitilini Aeroclub, Rhodes Aeroclub, Thessaloniki Aeroclub and Zakynthos Aeroclub.
Read more...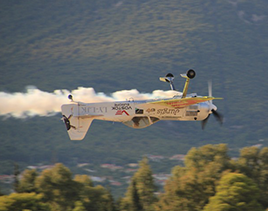 Athens Flying Week is coming up very soon! Read more information about the Athens Flying Week 2013.
Read more...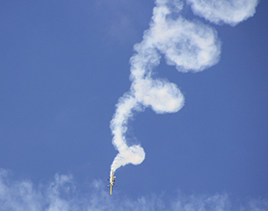 In this article you will find an attachment with a quick guide about the UK CAA - New European Pilot Licensing Regulations.
Read more...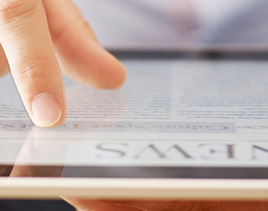 In this article you can read and download an attachment with information about the airport charges waiver decision
Read more...